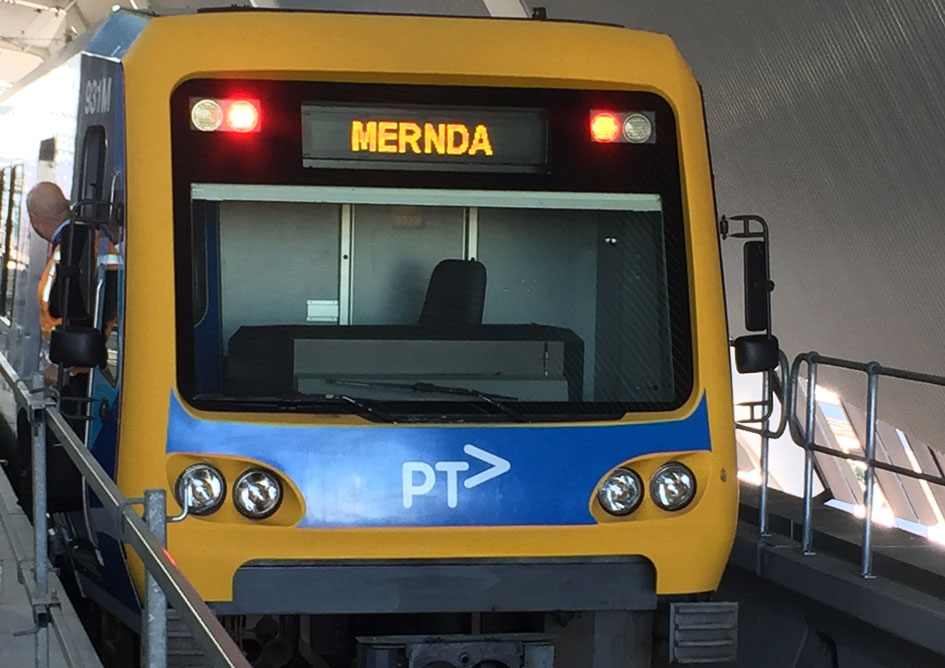 Recently, Agonis Group took part in the Mernda Rail Extension project, which saw its first test train in over 60 years arrive at the start of July. This link was vital in not only connecting thousands of Victorians every day but in delivering much needed and anticipated infrastructure for Melbourne. Agonis Group is proud to be a part of something so historic for Victorians.

We collaborated with John Holland and the Level Crossing Removal Authority to see this project take shape, and it was so rewarding for us here at Agonis to see the vision come to life.

For the first time since the Whittlesea line was decommissioned in 1959, an X'Trapolis train ran up and down the three new stations on the Mernda line testing the track, rail infrastructure, and overhead wiring.

New South Wales also had an exciting announcement of late, with the first driverless passenger train in Australia passing a major test when it travelled through Rouse Hill in Sydney.

The future of autonomous public transport is well and truly here, and with exciting new developments and completed projects here in Victoria such as the Mernda Rail Extension Project; we're looking forward to what the future looks like for the rail network.

The Sydney Morning Herald is reporting that as early as next year, a fleet of 22 driverless trains will be ready to go, carrying passengers around the North West Metro Line.



The brand new and technologically advanced trains will be faster, with speeds of up to 100 km/h, have easier accessibility in and out of the train and ultimately create a much quicker and more efficient train network for Sydney's commuters.

This announcement is exciting for Agonis Group, as we can look towards the future and embrace the advanced technology and developments happening around Australia.